Overview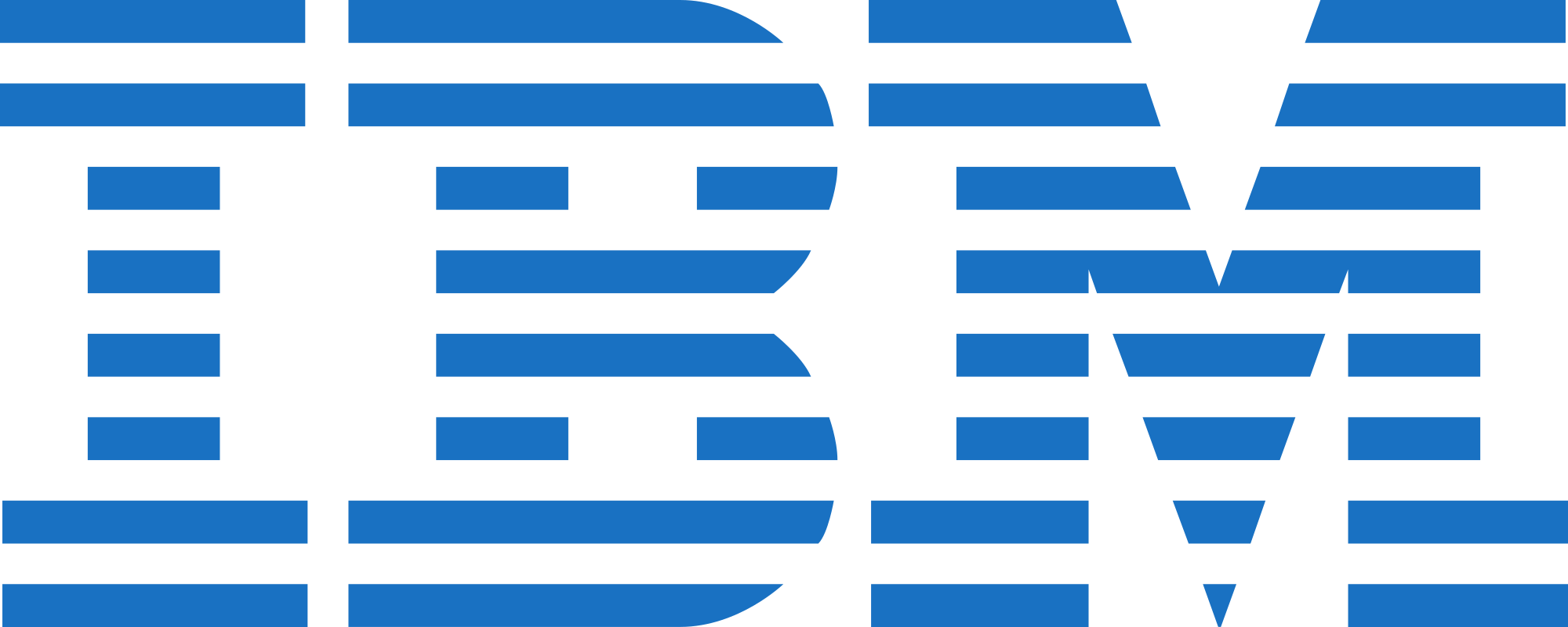 Título del trabajo: X-Force Red Intern

Compañía: IBM

Descripción de funciones: **Introduction** At IBM, work is more than a job – it's a calling: To build. To design. To code. To consult. To think along with clients and sell. To make markets. To invent. To collaborate. Not just to do something better, but to attempt things you've never thought possible. Are you ready to lead in this new era of technology and solve some of the world's most challenging problems? If so, lets talk.
**Your Role and Responsibilities**
Students are employees who are hired for pre-professional/professional work while studying at university/educational institution or just after graduation and who work for IBM as a necessary part of their academic program or who work on vacation or festive periods or as an internship course; for example, collaborations and trainee graduates.
**Required Technical and Professional Expertise**

– Experience using Microsoft Office Products (Word, Excel, PowerPoint)

– Effective English writing skills

– Student of Computer Engineering, Software
**Preferred Technical and Professional Expertise**

– Knowledge or experience in one or more of the following Security Domains: Networking Penetration Testing, Application Penetration Testing, Red Teaming, Social Engineering, Vulnerability Scanning

– Experience with at least of the following vulnerability management tools: Qualys, Nessus or Rapid7.
**About Business Unit**
In a world where technology never stands still, we understand that, dedication to our clients success, innovation that matters, and trust and personal responsibility in all our relationships, lives in what we do as IBMers as we strive to be the catalyst that makes the world work better.

Being an IBMer means you'll be able to learn and develop yourself and your career, you'll be encouraged to be courageous and experiment everyday, all whilst having continuous trust and support in an environment where everyone can thrive whatever their personal or professional background.
Our IBMers are growth minded, always staying curious, open to feedback and learning new information and skills to constantly transform themselves and our company. They are trusted to provide on-going feedback to help other IBMers grow, as well as collaborate with colleagues keeping in mind a team focused approach to include different perspectives to drive exceptional outcomes for our customers. The courage our IBMers have to make critical decisions everyday is essential to IBM becoming the catalyst for progress, always embracing challenges with resources they have to hand, a can-do attitude and always striving for an outcome focused approach within everything that they do.
Are you ready to be an IBMer?
**About IBM**
Restlessly reinventing since 1911, we are not only one of the largest corporate organizations in the world, we're also one of the biggest technology and consulting employers, with many of the Fortune 50 companies relying on the IBM Cloud to run their business.
At IBM, we pride ourselves on being an early adopter of artificial intelligence, quantum computing and blockchain. Now it's time for you to join us on our journey to being a responsible technology innovator and a force for good in the world.
**Location Statement**
IBM is committed to creating a diverse environment and is proud to be an equal opportunity employer. All qualified applicants will receive consideration for employment without regard to race, color, religion, gender, gender identity or expression, sexual orientation, national origin, genetics, pregnancy, disability, age, veteran status, or other characteristics. IBM is also committed to compliance with all fair employment practices regarding citizenship and immigration status.

Ubicación: Heredia

Fecha del trabajo: Tue, 31 Oct 2023 23:10:11 GMT