Overview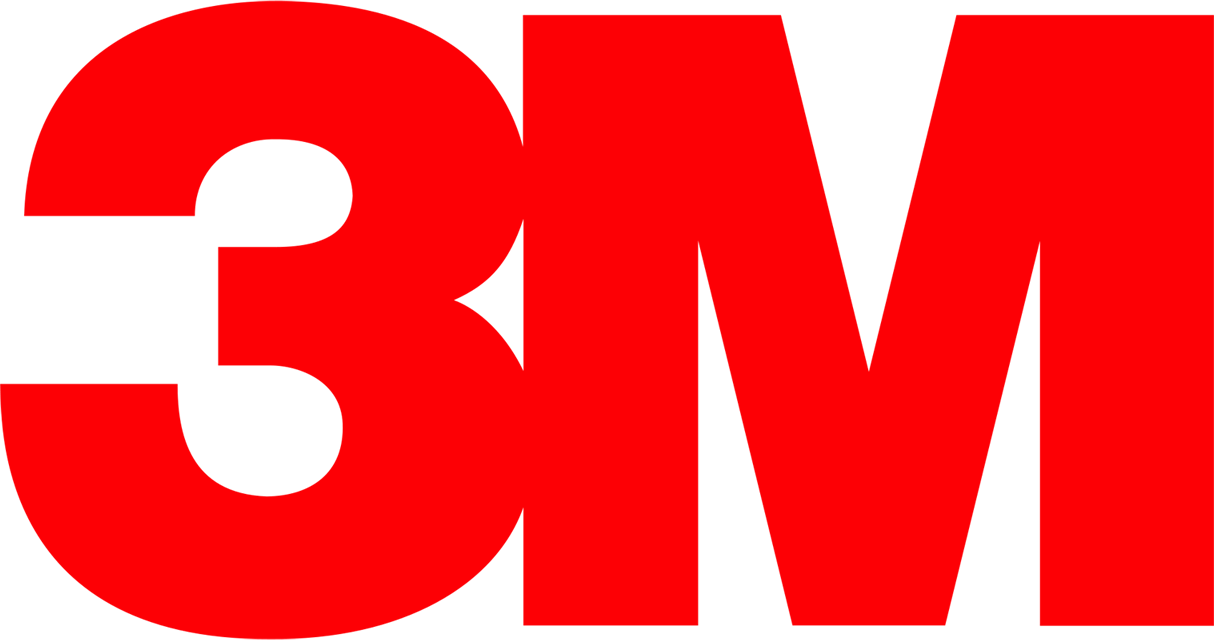 Título del trabajo: Trilingual Marketing Buying & Analyst

Compañía: 3M

Descripción de funciones: **Job Description**: 3M Is Hiring a Trilingual Marketing Buying & Analyst Support
Job Description Summary
Department Overview
The Marketing Operations Team is part of LATAM Operations.
The Marketing Operations Team provides administration and support for special prices to Marketing, Sales, and Customer Service personnel in LATAM region.
Individual Accountabilities (include but are not limited to):
– Submit Purchase Order based on Activation Marketer's demand

– Review information provided on request (sales force)

– Request additional information if needed

– Submit PO

– Follow-up on PO approval, material delivery and payment

– Update PO status on each step on Sales Force

– Generate report for request and budget tracking

– Sales Support with Marketing Content

– Doubts related to campaigns

– Communication material request (logo, catalog )

– Product identification
Key Shared Accountabilities:
– Collaborates closely with marketing support specialist team members across regions to improve process efficiencies

– Works within the area team to provide feedback for mkt support tools and report as well as assists in any necessary tool improvement

– Collaborate with Activation Marketers and SIBG marketing support team to ensure adequate execution of marketing expenses strategies
Role Qualifications:
– As desire Knowledge in administration/Marketing or correlated areas

– Experience in business process (1 / 2 years)

– Excel, Sales Force, Power BI. Intermediate

– Advance Portuguese and English (90%)

– Proven ability to work effectively and collaboratively across businesses and operations teams

– Ability to manage difficult situations and to communicate with multi-functional teams

– Initiative, Sense of urgency and good relationship

– Problem solving and customer first mindset
Supporting Your Well-being
3M offers many programs to help you live your best life – both physically and financially. To ensure competitive pay and benefits, 3M regularly benchmarks with other companies that are comparable in size and scope.
Imagine your future in 3M
3M es un empleador que ofrece las mismas oportunidades. 3M no discriminará a ningún solicitante de empleo por razones de raza, color, edad, religión, sexo, orientación sexual, identidad o expresión de género, origen nacional, discapacidad o estado de veterano.
Our approach to flexibility is called Work Your Way, which puts employees first and drives well-being in ways that enable 3M's business and performance goals. You have flexibility in where and when work gets done. It all depends on where and when you can do your best work.
3M Global Terms of Use and Privacy Statement

Ubicación: Alajuela

Fecha del trabajo: Mon, 06 Nov 2023 23:55:13 GMT