Overview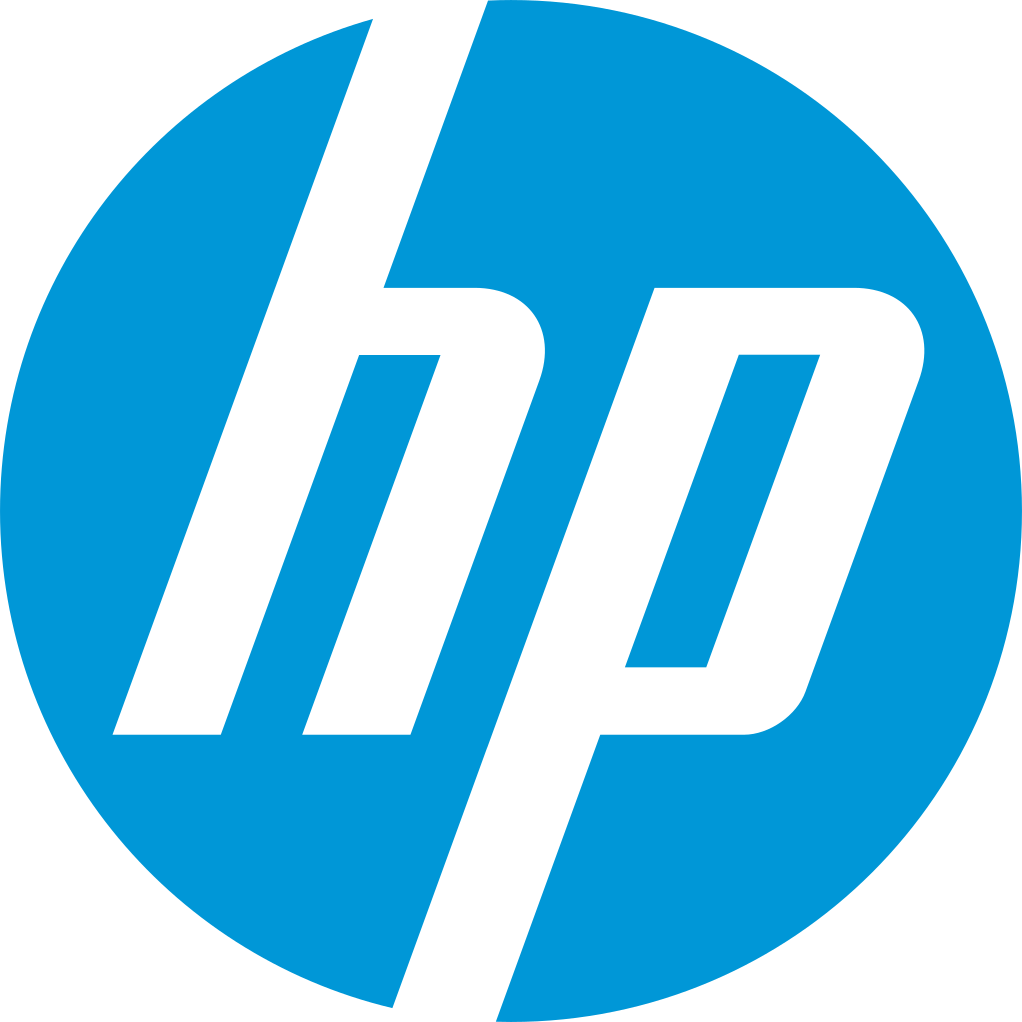 Título del trabajo: Services Outlook Manager

Compañía: HP

Descripción de funciones: **_ Responsibilities: _** – Through self-directed activities act as a liaison between client and technical groups, using superior communication skills to elicit, document, analyze and validate requirements.

– Combine industry expertise with a thorough understanding of information technology to develop innovative business solutions. Influence the strategic direction of clients.

– Lead analysis teams on large projects. Lead requirements management and change management processes.

– Direct development of visualization, and user experience elements of solution design.

– Develop and maintain internal and external relationships to manage scope, schedule, budgets and expectations.

– Lead business studies and present study results to HP and client senior management.

– Coordinate and participate in proposals, feasibility studies, and new business development activities.
**_ Education and Experience Required: _**

– Typically a Bachelor's degree in a technical or business discipline or equivalent experience and a minimum of 8 years of related experience or a Master's degree and a minimum of 6 years of experience.

– Recommended: IIBA CBAP& #8482; (or equivalent) certification obtained.

– Ideally, recognized industry

– certification.
**_ Knowledge and Skills: _**

– 8 or more years experience.

– Essential: requirements elicitation via interviewing and workshop facilitation; requirements.

– Determination using structured techniques for documentation, analysis, evaluation/ validation.

– Decomposition of high-level information into details; abstracting low-level information; distinguishing requests vs needs; distinguishing requirements vs. solutions.

– Specialized: Function Point counting; survey design and execution; statistical analysis; developing structured user manuals and training; visualization modeling; business rules modeling; develop and executing acceptance test plans.
**About HP**
You're out to reimagine and reinvent what's possible—in your career as well as the world around you.
So are we. We love taking on tough challenges, disrupting the status quo, and creating what's next. We're in search of talented people who are inspired by big challenges, driven to learn and grow, and dedicated to making a meaningful difference.
HP is a technology company that operates in more than 170 countries around the world united in creating technology that makes life better for everyone, everywhere.
Our history: HP's commitment to diversity, equity and inclusion – it's just who we are.
From the boardroom to factory floor, we create a culture where everyone is respected and where people can be themselves, while being a part of something bigger than themselves. We celebrate the notion that you can belong at HP and bring your authentic self to work each and every day. When you do that, you're more innovative and that helps grow our bottom line. Come to HP and thrive!

Ubicación: Heredia

Fecha del trabajo: Tue, 31 Oct 2023 23:10:25 GMT