Overview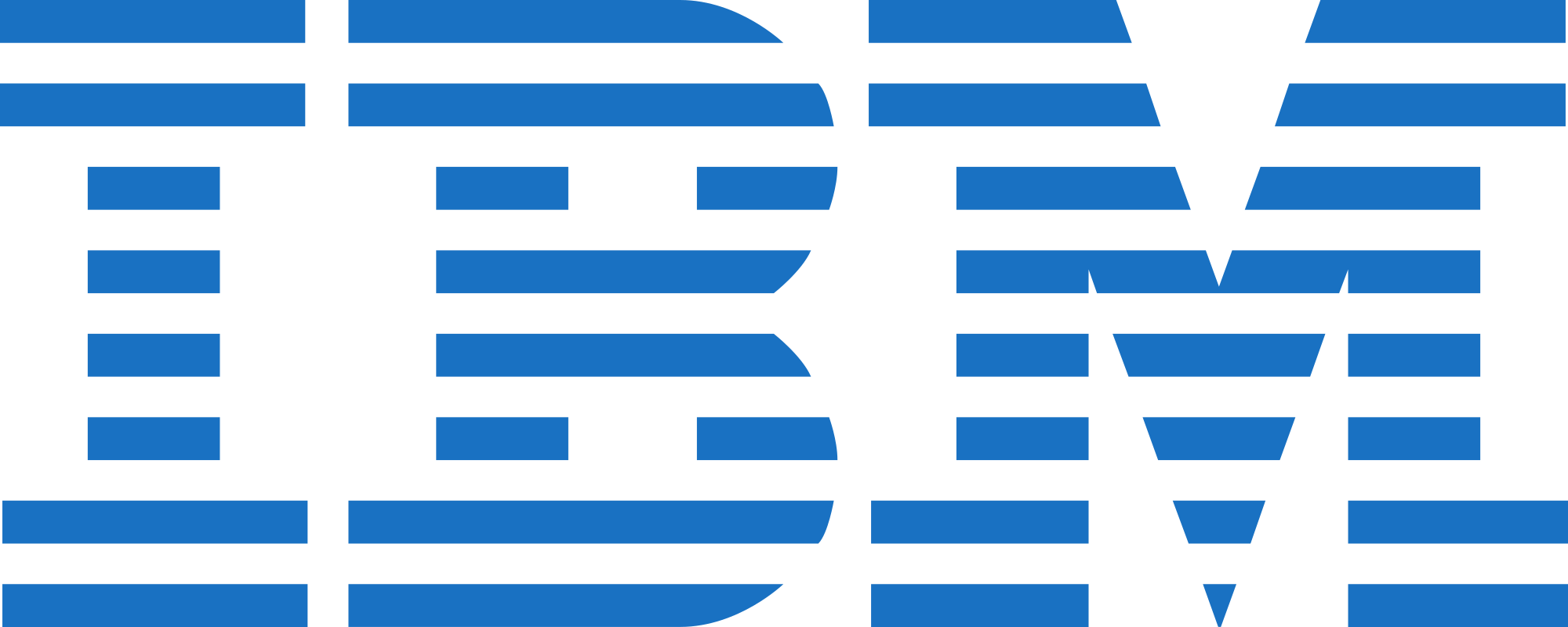 Título del trabajo: Salesforce Sr Developer

Compañía: IBM

Descripción de funciones: **Introduction** As an Application Developer, you will lead IBM into the future by translating system requirements into the design and development of customized systems in an agile environment. The success of IBM is in your hands as you transform vital business needs into code and drive innovation. Your work will power IBM and its clients globally, collaborating and integrating code into enterprise systems. You will have access to the latest education, tools and technology, and a limitless career path with the world's technology leader. Come to IBM and make a global impact!
**Your Role and Responsibilities**
**Required Technical and Professional Expertise**

Salesforce developer with 5+ years of Experience with programming languages such as Javascript, Apex, CSS, HTML, etc Experience building and solutioning Integrations. Experienced with Agile development methodology Demonstrated analytical and problem-solving skills Excellent verbal and written English communication skills.
**Preferred Technical and Professional Expertise**

**About Business Unit**
IBM Services is a team of business, strategy and technology consultants that design, build, and run foundational systems and services that is the backbone of the world's economy. IBM Services partners with the world's leading companies in over 170 countries to build smarter businesses by reimagining and reinventing through technology, with its outcome-focused methodologies, industry-leading portfolio and world class research and operations expertise leading to results-driven innovation and enduring excellence.
Are you craving to learn more? Prepared to solve some of the world's most unique challenges? And ready to shape the future for millions of people? If so, then it's time to join us, express your individuality, unleash your curiosity and discover new possibilities.
Every IBMer, and potential ones like yourself, has a voice, carves their own path, and uses their expertise to help co-create and add to our story. Together, we have the power to make meaningful change – to alter the fabric of our clients, of society and IBM itself, to create a truly positive impact and make the world work better for everyone.
It's time to define your career.

**About IBM**
Restlessly reinventing since 1911, we are not only one of the largest corporate organizations in the world, we're also one of the biggest technology and consulting employers, with many of the Fortune 50 companies relying on the IBM Cloud to run their business.
At IBM, we pride ourselves on being an early adopter of artificial intelligence, quantum computing and blockchain. Now it's time for you to join us on our journey to being a responsible technology innovator and a force for good in the world.

**Location Statement**
IBM is committed to creating a diverse environment and is proud to be an equal opportunity employer. All qualified applicants will receive consideration for employment without regard to race, color, religion, gender, gender identity or expression, sexual orientation, national origin, genetics, pregnancy, disability, age, veteran status, or other characteristics. IBM is also committed to compliance with all fair employment practices regarding citizenship and immigration status.

Ubicación: Heredia

Fecha del trabajo: Sun, 22 Oct 2023 22:36:22 GMT