Overview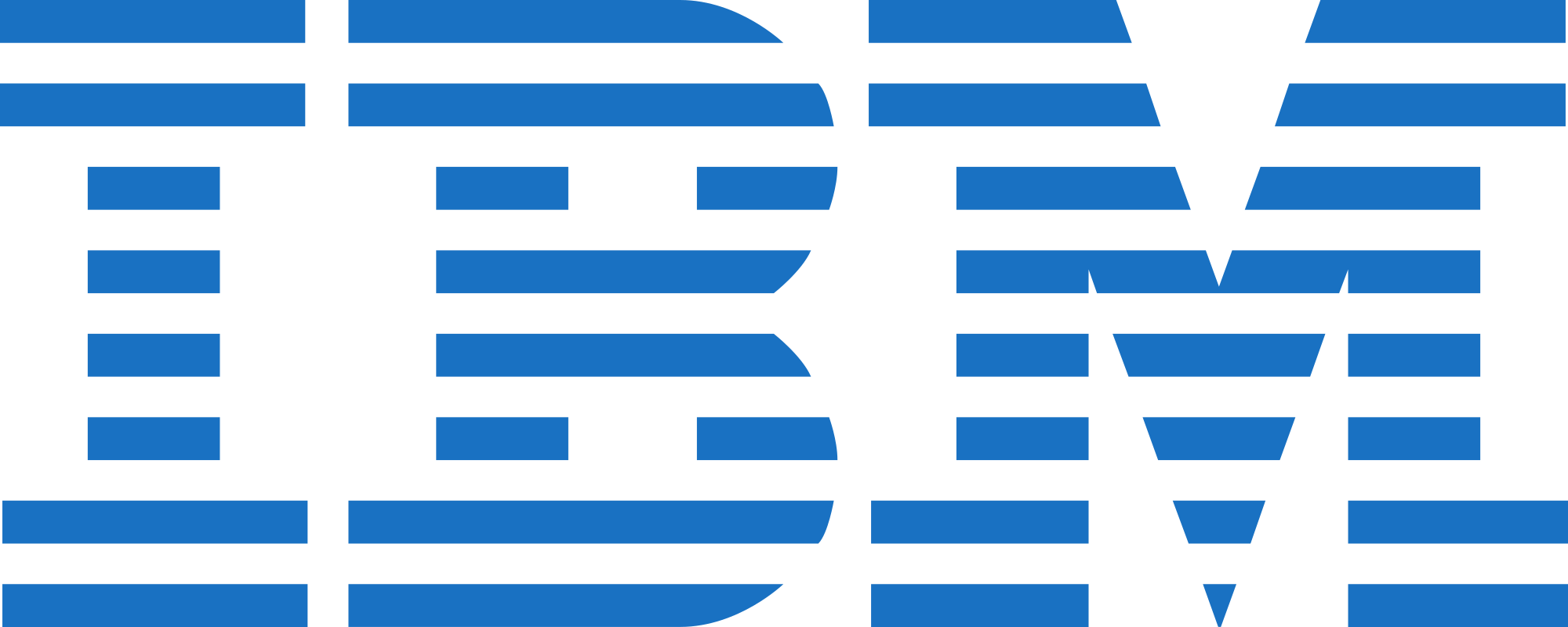 Título del trabajo: Customer Software Support – Security

Compañía: IBM

Descripción de funciones: As a Technical Support Professional you will provide in-depth technical assistance remotely to high-profile clients, field support, and business partners worldwide. Your primary focus will be on IBM Security Verify Directory running on a variety of UNIX platforms as well as on Windows. In this role, you will continually be expanding your expertise in your core product set, as well as in related technologies (e.g. WAS, DB2), as you work with a variety of customers with a variety of issues. As the customer's adviser and primary IBM focal point, you will determine and drive next steps for problem resolution in collaboration with the customer, Level 3 support (defect support), product development, and other products' support organizations. You will contribute to product serviceability improvement plans and utilize your experience with customer issues to collaborate with development.
Role includes:

Providing in-depth remote technical support to customers and IBM employees on IBM
Security Directory Suite and IBM Security Server.
Continually expanding personal knowledge in IBM Security Directory Suite/Server and
related technologies such as Websphere and DB2.
Troubleshooting suspected defects and collaborating with Level 3 (defect) support.
Replicating customer issues internally and testing potential methods of problem
resolution.
Collaborating with other IBM support teams worldwide for issues involving integrated
products.
Researching and providing answers for how-to questions.
Installing and maintaining products in test environments.
Owning and managing customer issues through to resolution while also maintaining high customer satisfaction.
Ubicación: Heredia

Fecha del trabajo: Sun, 22 Oct 2023 22:36:13 GMT