Overview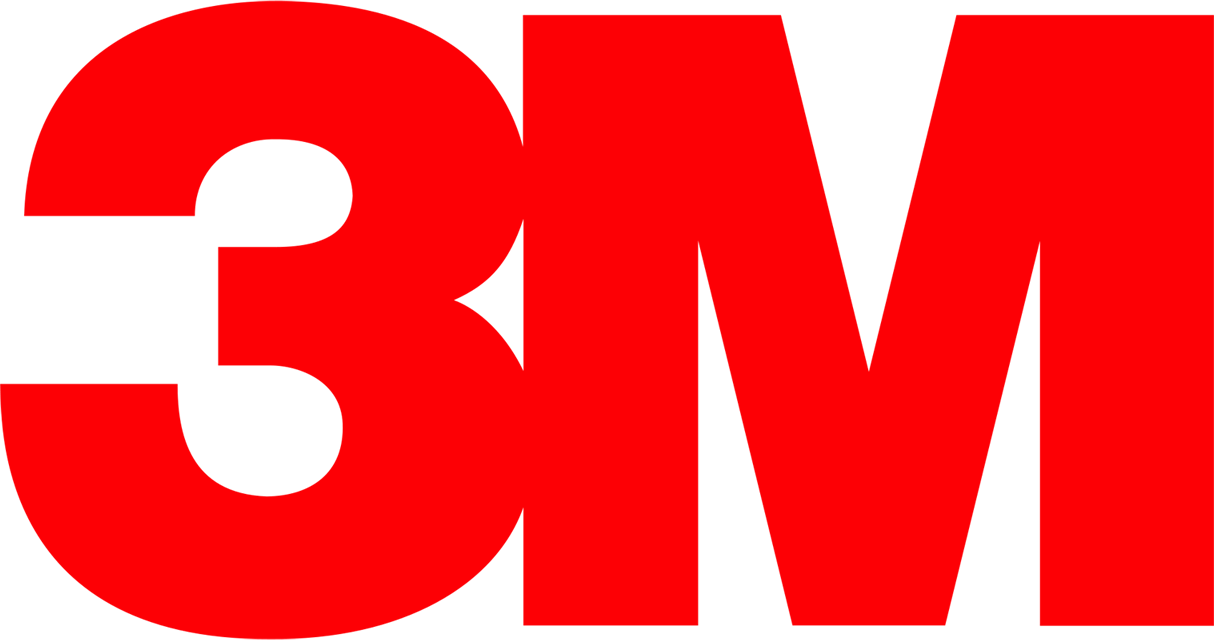 Título del trabajo: Customer Service Analyst -New Health Care Company

Compañía: 3M

Descripción de funciones: **Job Description**: Job Title Customer Service Representative (New Health Care Company)
3M is establishing two industry-leading companies, creating value through the spin-off of its Health Care business, while 3M will continue to be a global material science leader, focusing our innovation to win in favorable global megatrends and attractive end markets. This new Health Care Company will be a leading global diversified health technology company with:
– Proven category leadership

– Exposure to attractive end-markets

– Innovation mindset driving improved patient outcomes

– Collaborative customer relationships

– Deep global regulatory experience

– Operational excellence and strong cash flow

– Strong sales growth and profitability with significant recurring sales
We expect the creation of the two companies will be completed by the end of 2023. For now, we will continue to operate as one global company. This role is positioned to drive the success of the «New Health Care Company».
This position provides an opportunity to transition from other private, public, government or military experience to a 3M career.
The Impact You'll Make in this Role
As a Customer Service Representative, you will have the opportunity to tap into your curiosity and collaborate with some of the most innovative and diverse people around the world. Here, you will make an impact by:

Primary responsibilities include but are not limited to the following:
– Acts as the primary liaison between 3M and our customers

– Handles Order entry, order status, product info inquiry, complaints, pricing, shipping and inventory requests and issues

– Key account order management

– Communicates clearly and professionally with external customers and internal 3M personnel by telephone and/or written correspondence

– Worklist management including raising internal tickets to address issues/concerns with order management, shipping/tracking, product inquiries and pricing/invoicing

– Communicating and working with price change activity, looking at order reports and communicating with customers and internal teams

– Educates and informs the customer of various processes and directs customers to appropriate resources

– Managing the customer order process from entry to delivery

– Develops improvements and/or solutions to work processes and tools

– Handles non-routine and difficult inquiries. Adapts differing techniques and methods to develop solutions for a variety of complex issues

– Resolves non-routine and difficult customer complaints and ensures response to product and service inquiries – Has knowledge and understanding of the current processing systems and can provide service to internal and external customers

– Handles internal and external inquiries, claims and complaints; interprets policies and regulations, investigates problems; and communicate with other departments and providers to research and resolve issues, identify and implement service solutions

– Improves customer satisfaction by identifying patterns of problems and barriers to solutions. Provides insight to resolve problems

– Participates in and maintains a quality service culture within the Customer Account Management Team

– Participates in Business Division/Supply Chain meetings and reviews to discuss customer accounts, ongoing issues and areas of need

– May provide training to new employees and other members of work groups. May develop and lead cross-functional business teams and may act as project liaison. Participates on department process improvement teams.
Your Skills and Expertise

– Bachelor's degree or higher (completed and verified prior to start) from an accredited institution – or

– HS Diploma with 6 (Six) years of Customer Service experience in a private, public, government or military environment

– Minimum of two (2) years of 3M Customer Service experience
Additional qualifications that could help you succeed even further in this role include:
– Possess a bachelor's degree or higher (completed and verified prior to start)

– Previous/current 3M HCBG Customer Service Experience

– Previous/current 3M Customer Service knowledge/experience

– SAP system experience is preferred

– Experienced with cross-functional project leadership preferred

– Self-motivated, and able to work effectively, in cross-functional groups, and with internal and external customers

– Ability to resolve conflicts effectively and take the initiative to resolve issues before they become problems

– Ability to follow through with commitments and show concern for the needs of others

– Excellent oral and written communication, including presentation skills

– Clear and conceptual thinking ability; excellent judgment and discretion

– Prefers to stay busy with a full workload and enjoys meeting challenges

– Ability to handle work-related stress; handle multiple priorities simultaneously; and meet deadlines

– Knowledge or experience within current 3M Customer Services role and responsibilities
Work location:

Ubicación: Alajuela

Fecha del trabajo: Tue, 14 Nov 2023 23:59:07 GMT