Overview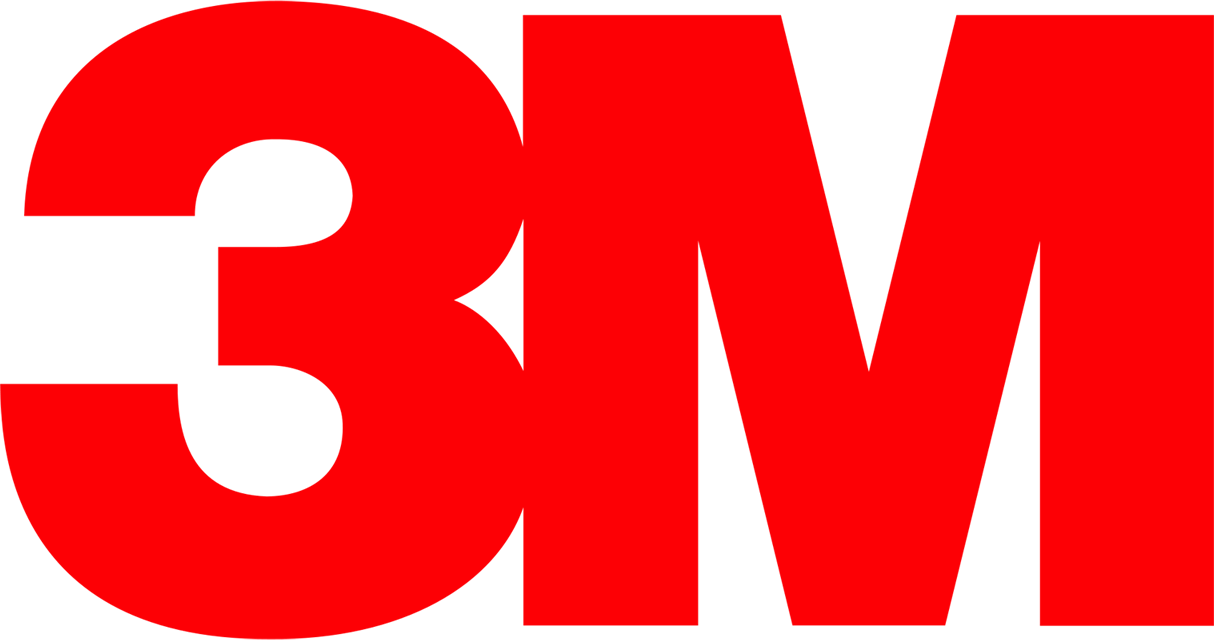 Título del trabajo: Ar Cash Application Team Leader (Usac)

Compañía: 3M

Descripción de funciones: This position consists of oversight and decision responsibility for members of the Accounts Receivable/Cash Posting team for US. The person selected needs to have proven experience adopting new skills and being successful. It is expected for the supervisor to be a «Hands on» analytical person with the ability to build effective and transparent communication focusing on the opportunity areas within the process and actively propose and achieve improvements.
The team lead will be responsible of selecting, developing training strategies, supporting, coaching and supervising the team of employees within the department including performance management of direct reports in area of specialty. Provides performance coaching and motivation to achieve agreed SLA results. Demonstrates commitment to accuracy and compliance, responsiveness and customer satisfaction. Provides input and assistance to Senior Manager to maintain established performance goals. Proactively addresses and resolves issues that may impact customer satisfaction, cash flow, employee attrition and cost.
**Competencies**:
– Ability to guide individuals toward goal achievement using negotiation, teamwork/collaboration, motivation and staff development skills including the ability to act as a role model within the organization

– Accountability standards and employee performance experience (coaching and development)

– Historical success in achieving efficiencies and improving flows

– Ability to analyze, identify and articulate trends in clear/concise manner

– Proven experience researching and resolving customer account inquiries

– Ability to develop, implement and produce reports

– Reconciliation experience

– Motivational skills

– Executes against demanding external benchmarks

– Work well under pressure, professional demeanor and strong communication skills (verbal & written)

– Ability to work in virtual teams and multicultural environment

– Builds networks to enhance effectiveness and share knowledge
Principal Duties & Responsibilities:
– Monitor posting for payments from lockboxes, internal mail, wires/ACH and credit card transactions

– Monitor progress of credit card transactions and credit card refunds

– Approve posting/adjustment/write off as per authorization matrix

– Lead and ensure successfully transitions of new operations associated with any GSC growing strategy.

– Lead and supervise other critical Cash Pillar activities associated to the properly execution of processes in the end to end of OTC processes.

– Monitor timely posting of correspondences

– Monitor progress of scanning

– Monitor daily/weekly/monthly reconciliations and control activities related to these functions

– Review payments spreadsheets for accurate cash accounting and reconcile to End of Month Reports and Treasury Reports

– Contact Payers as needed to request information

– Become the process expert for the cash posting area

– Performs quality assurance (Q/A) audits weekly/monthly

– Carry out regular reviews of Cash Posting desktop procedures

– Primary contact for resolution of unidentified cash items

– Actively participate in operational day to day activities in case of team absenteeism

– Ensure all activities are completed timely and in line with the SLA's

– Ensure that team productivity levels remain constant and in line with set targets

– Identifies and implements solutions for process improvements

– Ensure that all internal audit guidelines are followed

– Creates reports and presentations on performance and opportunities for US stakeholders and SSC management

– Staff, motivate and develop team

– Responsible for mentoring, coordinating, planning and providing direction for work group in accordance with the organization's policies and applicable legal requirements

– Handle escalated customer and service center issues, and provide timely resolution

– Facilitates team meetings, conducts performance appraisals by regular one to one feedback

– Recognize and reward team member performance

– Assist in special projects as directed by management

– Foster communication and teamwork within and across organizational boundaries

– As sometimes requested by the line manager, carry out tasks that are non-contiguous with the role and qualification if it does not conflict with any legislation
**Main requirements**:
– University degree in a field related to Business, Economics or Finance

– 2+ years of experience in managing of team of people responsible for a transactional process

– Advanced English

– ERP experience (SAP, Oracle, or equivalent)

– Experience gained in a Shared Service Centre or a multinational environment is an advantage

– Understanding of the end-to-end Customer to Cash process
**Supporting Your Well-being**

3M offers many programs to help you live your best life – both physically and financially. To ensure competitive pay and benefits, 3M regularly benchmarks with other companies that are comparable in size and scope.
**Imagine your future in 3M**
3M es un empl

Ubicación: Alajuela

Fecha del trabajo: Sat, 11 Nov 2023 23:13:12 GMT